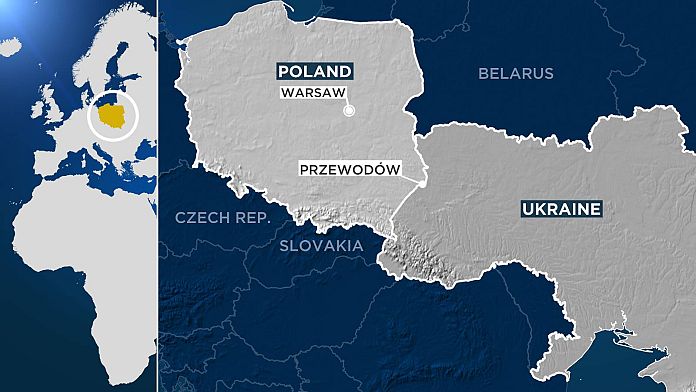 Ukraine's foreign minister calls for NATO summit to 'create further joint action'
Responding to reports of at least two dead in an explosion in Poland near the border with Ukraine, Foreign Minister Dmytro Kuleba said he "reaffirms his full solidarity with Poland and is ready to provide the necessary support."
"The joint response to Russia's actions must be tough and disciplined," he said.
Kuleba went on to propose a NATO meeting with the participation of Ukraine that will force Russia to change its policy of escalation," adding that Kyiv should receive "modern aircraft such as F-15 and F-16, as well as air defense systems. "
"Today, protecting the skies of Ukraine means protecting NATO," he said in a series of tweets.
Ukraine is not a member of NATO. It applied to join the alliance earlier in the war.