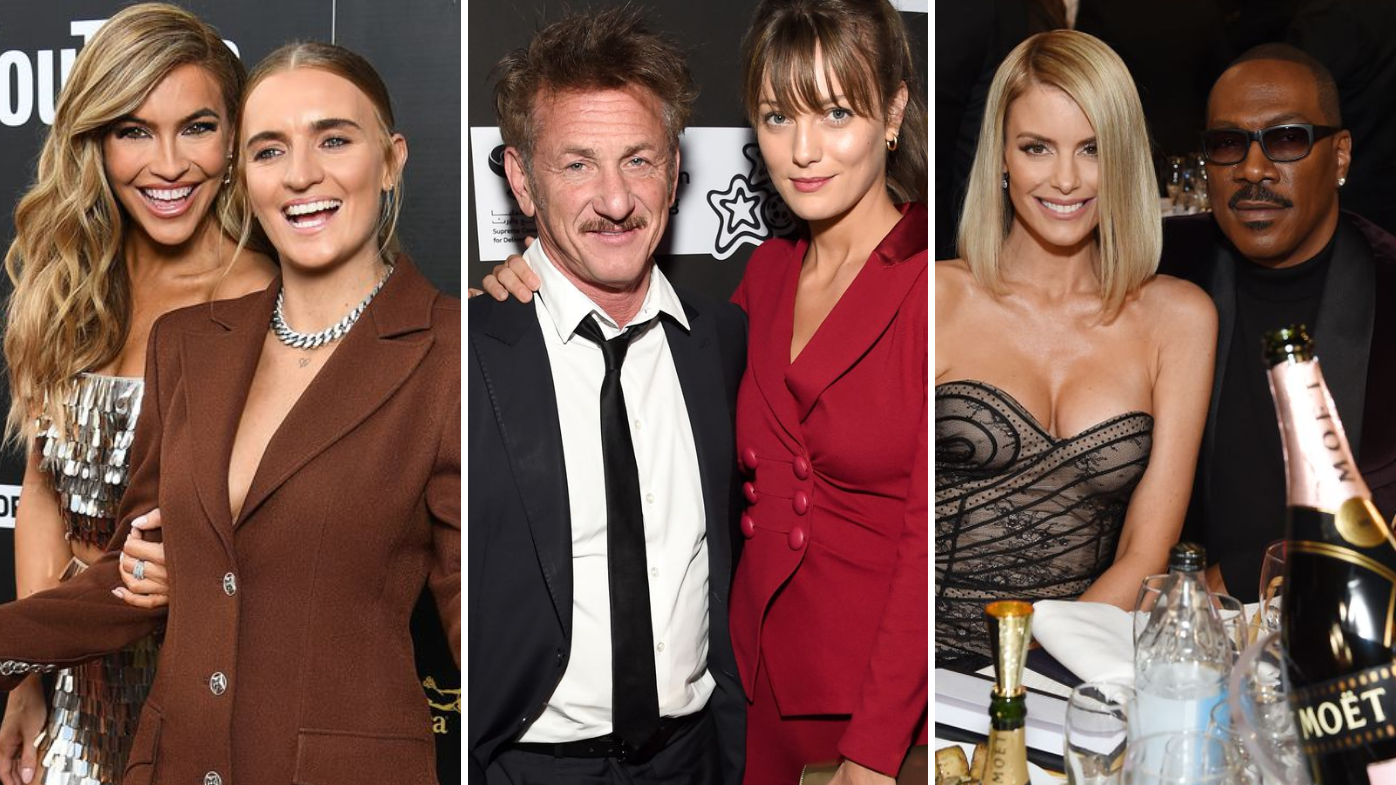 Yes, we know he's technically born in New Zealand, but we claim him.
Actor Russell Crowe dated romance queen Meg Ryan after they met on set Proof of life in 2001.
Ryan had been married to Dennis Quaid since 1991 and the couple were Hollywood's golden couple, so it came as a shock to fans when they announced their divorce in June 2000.
In 2001, they were officially divorced.
Around the time of her split from Quaid, Ryan was linked to Crowe after photos of them cozying up on set Proof of life distributed in newspapers.
The indiscretion seemed to change Hollywood's view of Ryan as the squeaky clean girl next door to the "Scarlet Woman"—her words—and coincidentally, her career took a hit.
But while the actress takes full responsibility for the failure of her marriage to Quaid, she said Crowe was unfairly blamed for her divorce.
"I think he took a big hit. But Russell didn't break up the marriage," she said In style. "He was definitely there at the end, but it wasn't his fault. I was a mess. I hurt him too, at the end. I couldn't be in another long-term relationship, it wasn't the time. So I got out. "