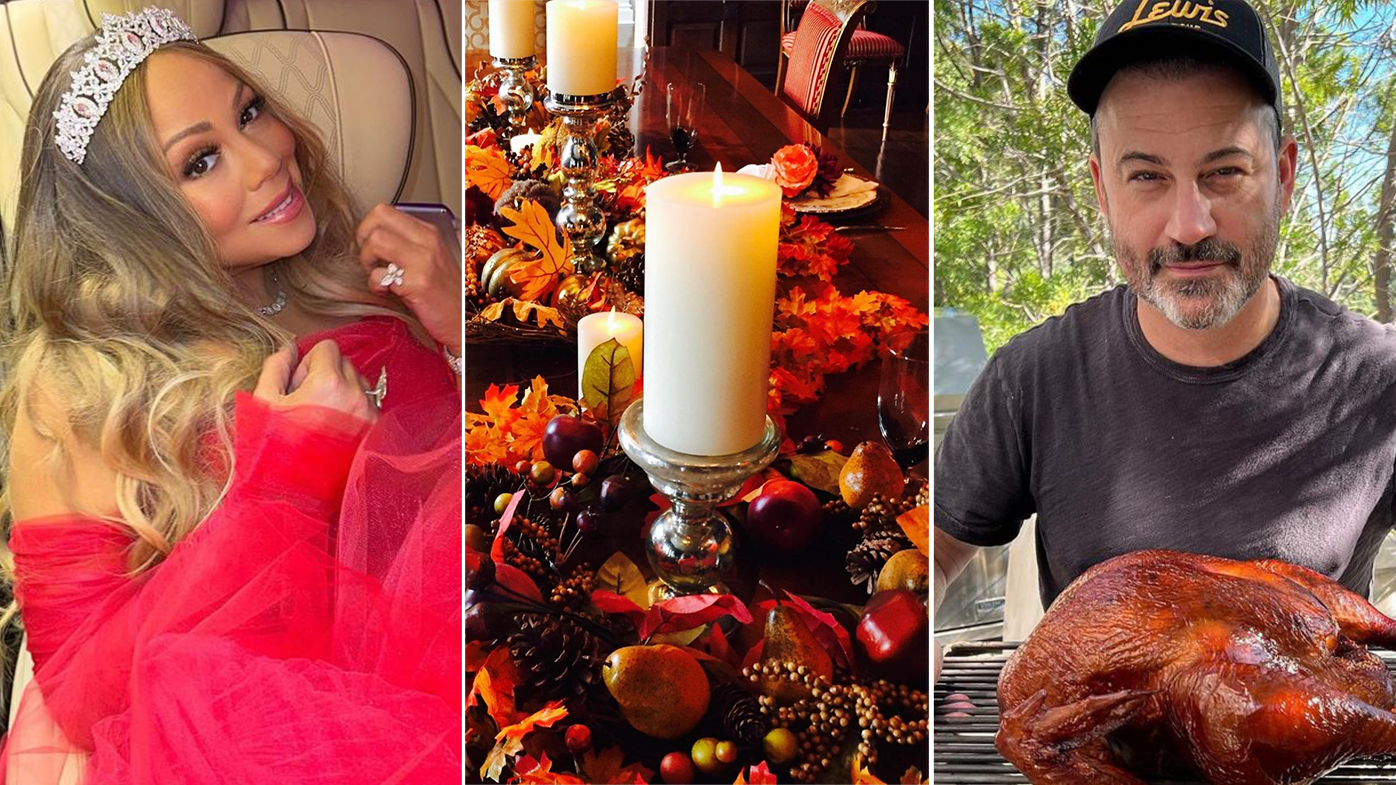 Hilaria Baldwin has shared a sweet video of her kids, baby Lucia (nicknamed "Marila") and Carmen as she reflects on a "challenging year" this Thanksgiving.
Baldwin shared the video of the girls "dancing at the grocery store" on Instagram, as well as a thoughtful post about how she and her family have been traveling this year.
In her caption, Baldwin thanked the support of her followers, who helped her when she "wasn't thinking [she'd] get through".
"I want to tell you all how grateful I am for you," she wrote. "This has been one 💥 of challenging years.
"Sometimes I didn't think I was going to get through it." I want you to know how much you have helped me through a pretty dark struggle. Knowing you were there – what a comfort.
She added: "Yes, my children and my husband, my family and close friends have been invaluable…but YOU…I want you to know and take in how grateful I am every day for you. I miss of our chats. and the safety net of our community. I hope one day we get back there."